About Him /
In the third person specifically to make it look like someone smarter, someone better educated, or most importantly, someone else wrote this on his behalf. Iván, in fact, spent a shameful amount of time proofreading and re-writing this measly paragraph. Iván is indeed not a writer, Iván is first and foremost a designer.
👇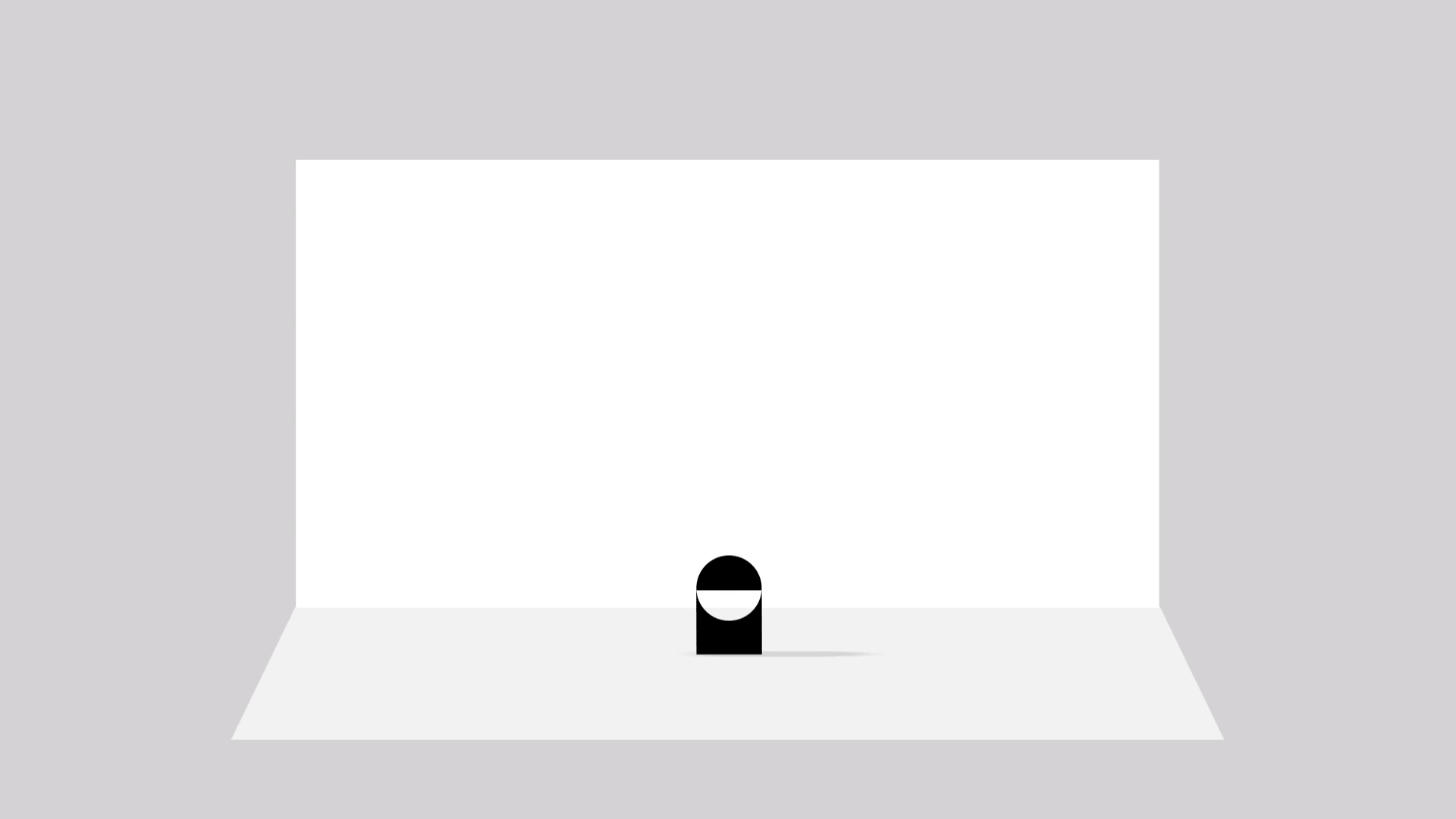 Born in Caracas and based in Brooklyn, Iván is the founder of the acclaimed creative collective, Guatafoc. He has designed and directed numerous projects for organizations, companies, and artists around the world including renowned brands like Durex, Pepsi, Lasso, and HBO, while also working with companies and startups on the retail, services and tech industries. Iván was selected to design the Venezuelan Congress' graphic identity after a triumphant moment for the local opposition and at a crucial historical moment for the country, resulting in a short-lived but personally meaningful professional achievement.
Iván finds pleasure and fulfillment in navigating across the fields of creative direction, art direction and end to end UX/UI product design, while keeping his hands dirty with intricate asset creation, including video production, photography, 3D renderings, and motion graphics.
Currently Iván is the VP of Design at Latch.